RESTAURANT RECOVERY Agency
Your Food Service Marketing Partner
Our agency is based in Muncie since 2019. With a team of creative developers and marketers, we have been providing cost-effective and result-oriented marketing campaigns for food service business owners.
Free Consultation
833.946.2837
Excellent Marketing Strategies
Grow Your Food Service Business
In this era of internet, every food business needs to build and maintain a strong online presence along with multiple digital marketing channels. We can help you get your business in front of the right people at the right time; increase organic traffic; boost engagement and ultimately, increase your revenue and grow your business.
Build Lasting Customer Relationship
Unlike traditional buying experiences, food service marketing doesn't stop at checkout. If you understand your customers, you can make them becomes loyal and act as your brand ambassador.
Digital Marketing Offers Measurable ROI
Unlike traditional marketing, digital marketing provides reliable tools to measure your ROI; let you know what works, what doesn't; and you can go from there to decide how to spend your marketing budget the best way possible.
Chance to Compete with Bigger Businesses
Digital marketing doesn't require a huge budget or expensive tools to get your business noticed. With a proper strategy and creative mind, a small digital marketing campaign can even win over big marketing budget.
Multichannel Approach that Boosts Conversions
Your potential customers can be anywhere online, and each of them has specific needs and habits. Using multiple digital marketing channels, you can find potential customers using whichever favorite platform they prefer.
Your Competition Is Already Crushing it Online!
In a reliable survey, half of food business owners were planning to use digital marketing or already had websites, social media or YouTube channels up and running. If your business haven't involved in digital marketing yet, now is the time!
Why Choose Us
Experience And Creativity
At our restaurant recovery agency, we are passionate about our work. Our experienced and creative marketers stay ahead of the curve to provide effective marketing campaigns to make your food business stand out. We are committed to maintaining the highest standards so that you are promoted the right way. We grow together with our clients and we're dedicated to provide the highest quality services in the field.
We're skilled in a variety of online marketing techniques and we always update ourselves with the latest technologies and the best tools out there to help our food service clients achieve their marketing goals.
Review Management

90%

90%

GMB Facebook Marketing

92%

92%

Loyalty/Rewards Management

96%

96%

Reputation Monitoring

87%

87%
OUR TESTIMONIALS
What Happy Clients Said About Us

We ordered the Menu Mates service and had use setup in just a week. The platform is beautiful, responsive and functional. We LOVE it! They also setup our GMB and Facebook pages. Highly recommended!
– Chef Mike Jones –

The contactless Menu and Food Ordering Sytem is GREAT! I am getting more business from my food truck then I have ever had. I send push notifications to announce specials before I get to my location. I LOVE it!
– Shawn Powell –

I have been monitoring our online reputation using the automation that Restaurant Recovery setup. We now know in real time what is being said about us. It has unlock many opportunities for us. I am a FAN forever!
– Craig Pruitt –
What We Do
Our Restaurant Marketing Solutions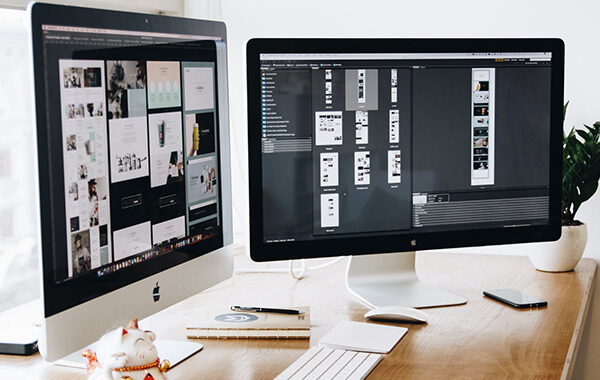 Touchless Menu System
We provide a professional, fast and safe alternative to paper menus with ordering and contact tracing features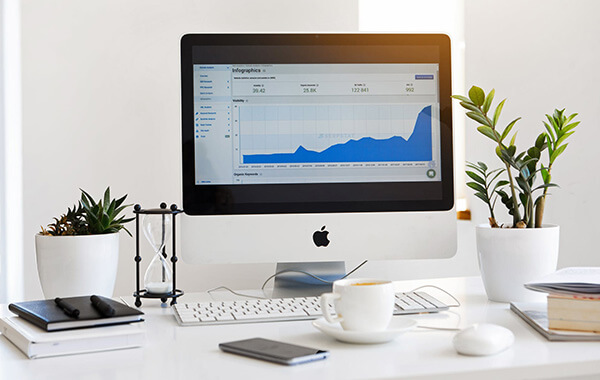 Review Management
Get reviews on Google and Facebook to explode your food business and get in front of thousands of new customers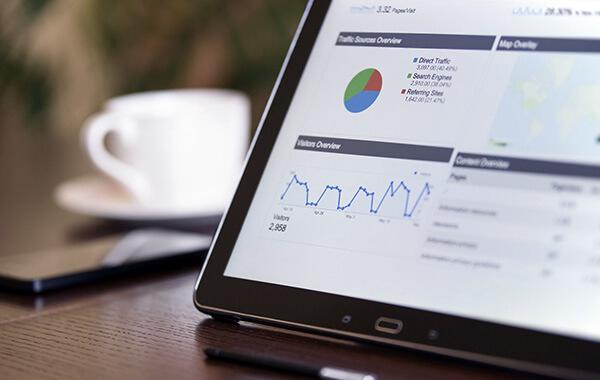 Loyalty and Rewards
We can manage your Loyalty and Reward  program along with creating your own Gift Card program aswell
GMB Facebook Marketing
We manage or build your Google My Business and Facebook page to grow your customer base using promotions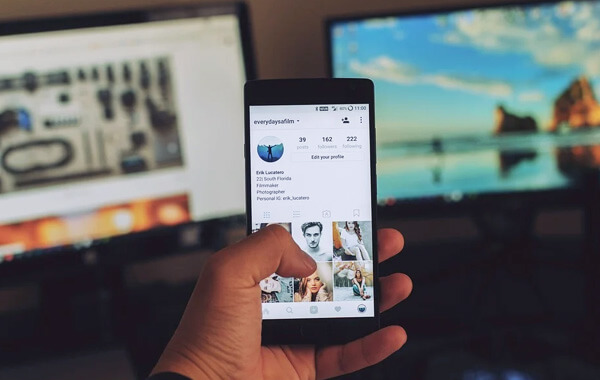 Push Notifications
We provide push notification marketing so when people visit your website they are subscribed to get notifications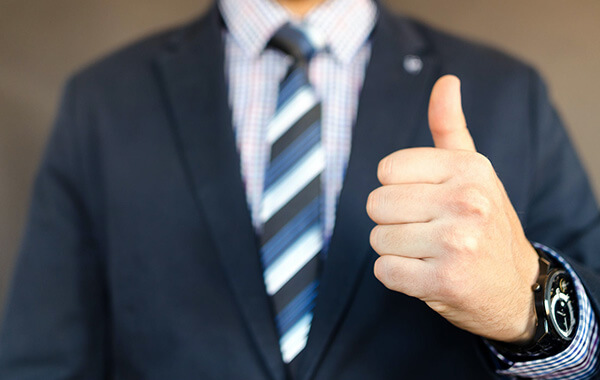 Reputation Monitoring
Online reputation is important these days. We monitor and market your reputation to ensure you look good online
Need More Customers?
Let's Work Together!

Contact Us
Call us at (833) 946-2837 or fill out the contact form at this website for a free consultation

Go Touchless
We setup your Contactless Menu and Food Ordering System for you

Leave the Rest to Us!
Let us start marketing your restaurant and grow your business through automation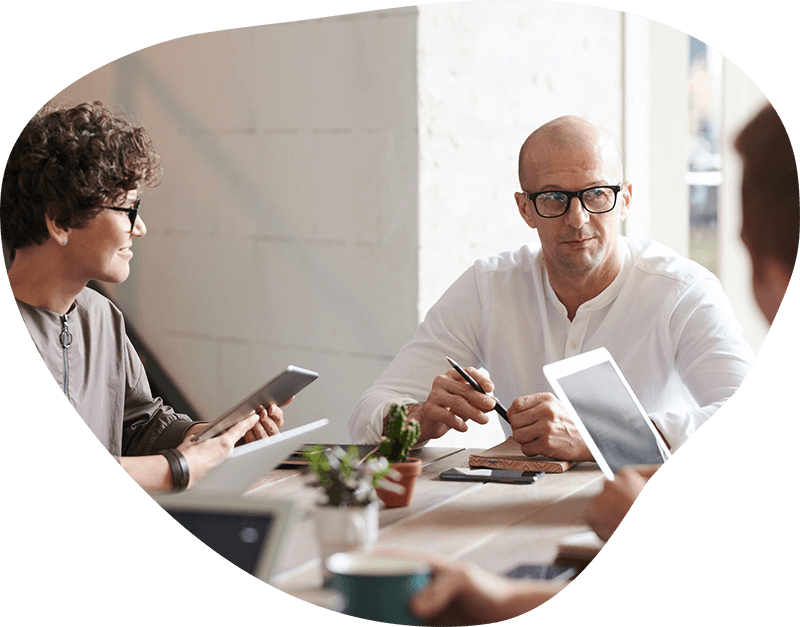 Our Blog
Read Our Latest News
A blog can bring in traffic to your restaurant's website. Traffic to blog posts can come from...